Gaia 3D Newsletter April 2013 – Join us in the future of Learning!

The Gaia 3D Viewer is a 21st century teaching tool that is embraced by an increased number of schools both in the UK and worldwide.
Being active partners with the Future Classroom Lab in Brussels, we are now developing visual learning scenarios for the future classroom across the 27 Ministries of Education of the European Union.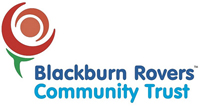 Blackburn Rovers Community Trust is now proud to be offering 3D technology experiences to schools, community groups and other partner organisations, allowing them the opportunity to experience the 'next big thing' in education.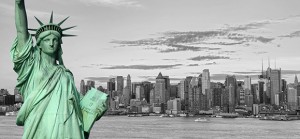 Schools in New York City and Memphis have recently joined the Gaia 3D community. Our work with U.S. educationalists is broadening the scope of our curriculum, and enables us to create fascinating learning resources that truly bring learning to life!

We are very excited to announce the latest version of the Gaia 3D Viewer. Our new curriculum comes with all new 3D models and environments, enhanced customisation and content in the choice of different languages.

Shelfield Community Academy is the first school in the UK to embrace Gaia 3D in its teaching. The outstanding performing academy is now demonstrating how the combined use of 2 powerful teaching solutions can lead to great educational results!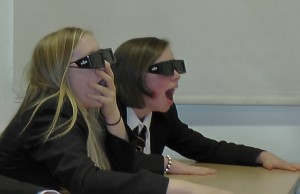 Ridgeway school has recently been involved in a pilot project of Gaia 3D. In the words of the students, being able to manipulate and interact with the learning content "made the subject come to life and jump off the board…literally!"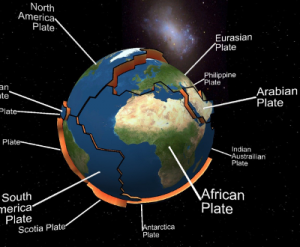 Register now for a full, no-obligation trial of our revolutionary 3D Viewer. Gain unlimited access to our entire library of learning resources, interact with our fascinating 3D models and virtual environments, and witness the power of learning in 3D!

  Connect with Us:
To register for future editions of the Newsletter, email 3d@gaia-tech.com