Academy Transformation Trust appoints Gaia Technologies
Academy Transformation Trust appoints Gaia Technologies to bring its ICT vision to life with inspiring 3D learning environments.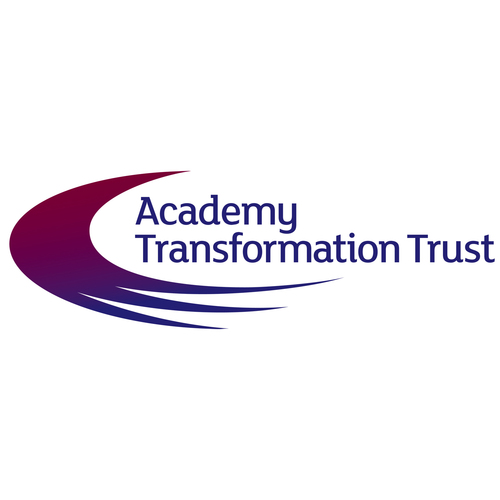 Academy Transformation Trust has recently announced the appointment of Gaia Technologies Plc as its preferred provider of ICT services to each of The Trust's academies.
Following a competitive procurement process, Gaia Technologies were proven to have the necessary expertise needed to roll the ICT offering across Academy Transformation Trust's network.
"ICT innovation is one of our key areas and we were impressed with Gaia's proposal, not only as it met all the requirements in our initial brief but also because it fitted into our existing values that form the basis of everything we do," explained Joyce Hodgetts, Managing Director of Academy Transformation Trust.
"It was important that we not only found a partner that could deliver the ICT provisions needed but who could share our vision to develop exciting and innovative ICT services to inspire teaching and learning and drive educational transformation."
The partnership with Gaia will see the technology team servicing a high speed internet service that will help to provide consistent access to learning resources to all pupils and staff across The Trust. Gaia is also providing access to immersive 3D technologies across the Trust. This unique learning environment displays 3D images and environments such as our planet's rainforests and the trenches of World War One. Children are able to take a tour of the solar system and can stop to explore individual planets by rotating objects 360 degrees, selecting cross sections and view the orbits, encouraging a lively debate in the classroom.
Along with the use of 3D active glasses, the projections will bring classroom learning to life in an exciting, interactive way which inspires and motivates pupils. This state-of-the-art innovation is considered to encourage a greater retention rate when compared to traditional textbook based learning techniques.
"We are thrilled to be working with Academy Transformation Trust and helping to fulfil their technological needs. Gaia has made a commitment to Academy Transformation Trust to provide ICT support that helps to enrich the learning environment of The Trust's pupils and staff," said Dr. Ayad Mawla, Director of Gaia Technologies.
"The growing network of academies under The Trust's umbrella will each benefit from Gaia's ICT expertise and staff will be empowered to use the resources available to them, which in turn will provide a safe and nurturing environment for pupils to learn new and exciting things."